Passend zum gestrigen TV-Tipp gibt es eine weitere moderne Adaption von Stolz und Vorurteil: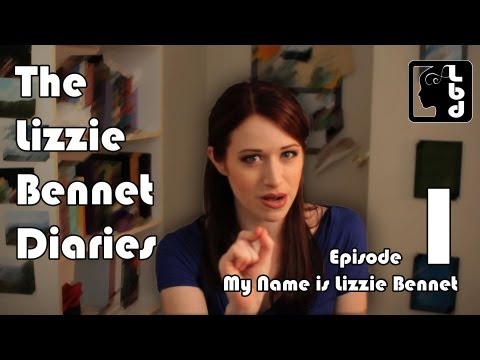 The Lizzie Bennet Diaries

Lizzie Bennet is a normal young woman, pursuing a Master's degree in communications and desiring nothing more than to be her own person. This is in clear contrast to her mom, who just wants to get Lizzie and her two sisters married off to someone rich as soon as possible. [...]
When the handsome and rich Bing Lee moves into town, with his infuriatingly snobby and even richer friend Darcy in tow, Lizzie's life in thrown into disarray as her entire family starts clamouring for his attention. Thankfully, armed with a camera, her friend Charlotte's technical expertise and a healthy dose of snark, Lizzie is ready to document this social catastrophe as it unfolds.

(Quelle)
Die Neuerzählung von Jane Austens beliebtestem Roman in Form einer Vlog-Serie findet sich hier.